---
Elk Meadows Elementary Mission Statement:
Elk Meadows Falcons are growing to be
resilient, lifelong learners.

♦ Elk Meadows Newsletter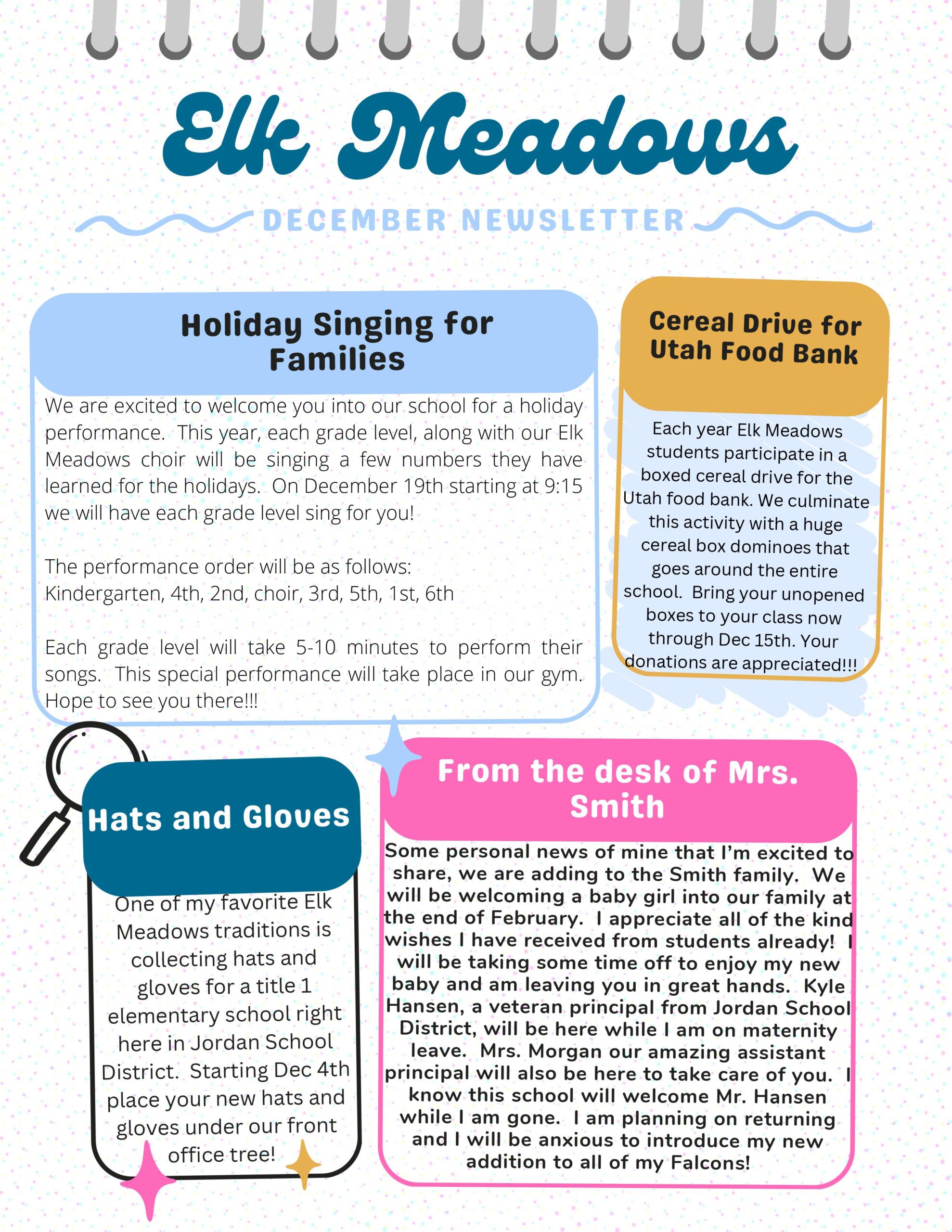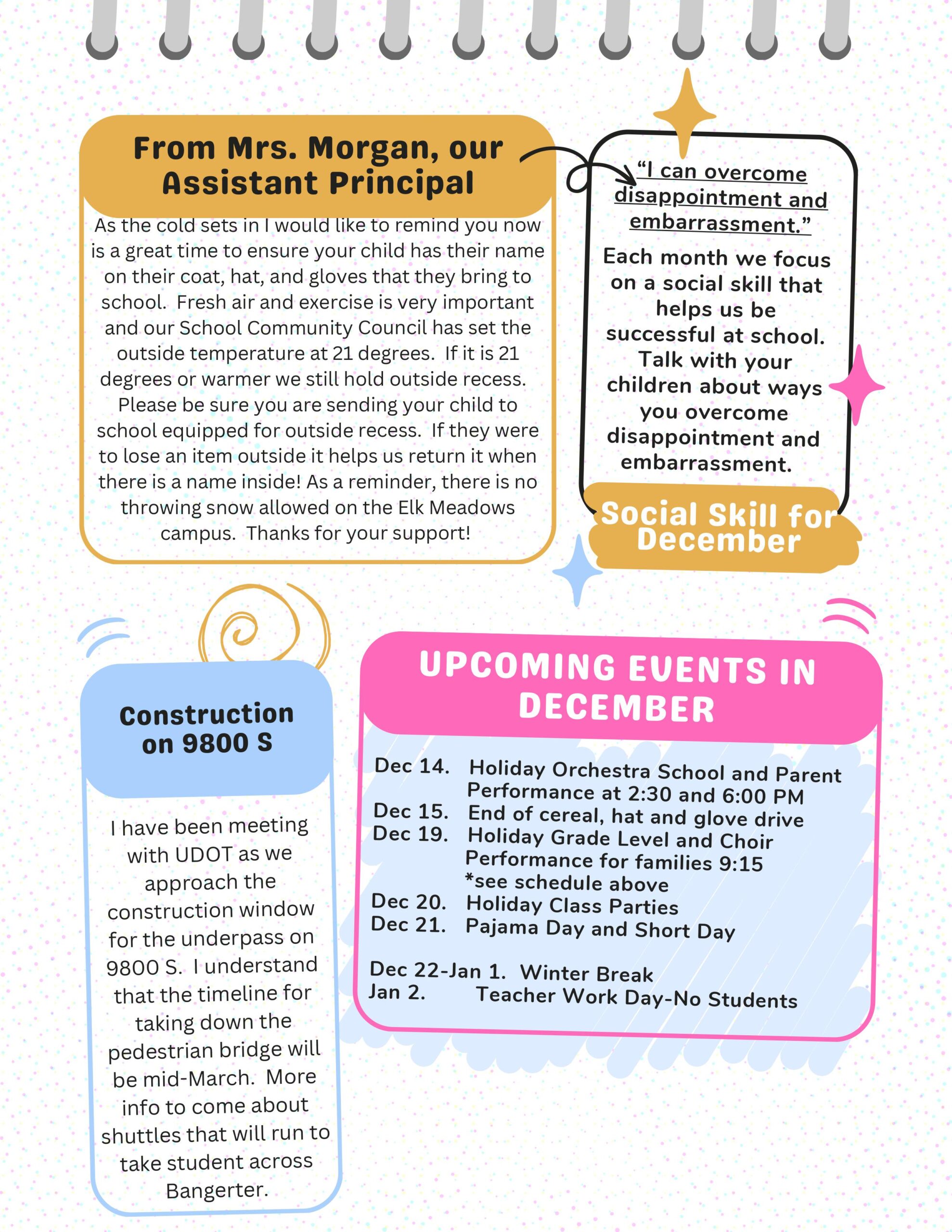 ♦Drop Off and Pick Up Procedures 
Our east parking lot has been reconstructed to meet the needs of our many buses.  The parking lot that is accessible from 9800 South (directly in front of our school) will now be the parent pick up and drop off lot. Please watch the video below so that our drop off and pick up can run smoothly, but most importantly keep our students safe.
New Pick Up and Drop Off Procedure Video
♦Volunteer Video - link and information page
All those wishing to volunteer must fill out their Volunteer Application Form and view the Jordan School District Code of Conduct training video before they can volunteer.  This form will be renewed annually.
If you need a printed copy of the Volunteer Application Form, please see our office administration.  Our office administration will contact you if you need to be fingerprinted.  Thank you.
If you need to be fingerprinted:
Complete the Volunteer Application Form and turn it into the office.
View the "Code of Conduct" Training Video, sign the acknowledgement form, and return to the school for a signature from the principal before visiting HR to complete the background check.
Schedule an appointment to complete a fingerprint/background check (at no cost) by visiting the following Website for Jordan School District fingerprinting: https://jordanschooldistricthr.setmore.com/resourcebookingpage/r872b1589905019136
Bring your completed Volunteer Application Form, signed by the school administrator, to the Human Resource Department for your scheduled appointment. A new application must be completed annually.
Volunteer Application Form - fillable form
Code of Conduct Volunteer Acknowledgement Form - fillable form
♦  New Student Enrollment 


             for Enrollment and Registration Information



---