We are a Golden Gate Movement school!!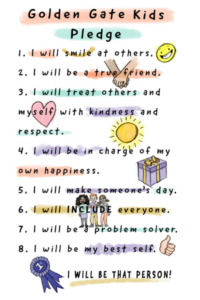 March 2022
I will include everyone.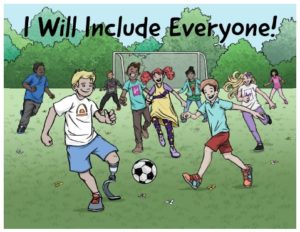 Parent / Guardian Challenge: This month, we challenge each of you to create a picture including every family member's idea. Each  family member will pick a color and a shape. Then, create a big  family picture including everyone's idea. Make sure each family  member has a chance to draw and add to the picture.
Click for an archived version of the Golden Gate Parent Letter.
February Parent Newsletter
January Parent Newsletter
December Parent Newsletter
November Parent Newsletter
October Parent Newsletter